St. Albert Chiropractor
Chiropractic healthcare aims to restore your nervous system to it's optimal self.  This can drastically reduce pain, numbness/tingling, and or weakness you be experiencing.
Chiropractic treatments will enhance your nervous system, increase your mobility and generally make you feel healthier and stronger!
Chiropractic Adjustments
A chiropractic adjustment, also known as Chiropractic manipulation, manual manipulation, or spinal manipulation is a common treatment for many body ailments or dysfunctions. A chiropractic adjustment refers to a chiropractor "moving" or "re-setting" a vertebrae/vertebra or other joints of the body that have abnormal movement patters or fail to function normally.
The objective of this Chiropractic treatment is to reduce "subluxation", with the goals of increasing range of motion, reducing nerve irritability and improving function.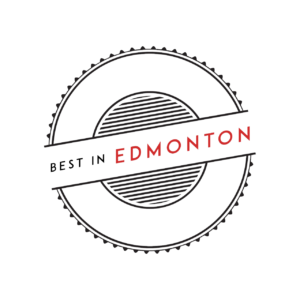 Looking Out for You, From Head to Toe
Our Chiropractors are experienced and ready to help you with a variety of needs.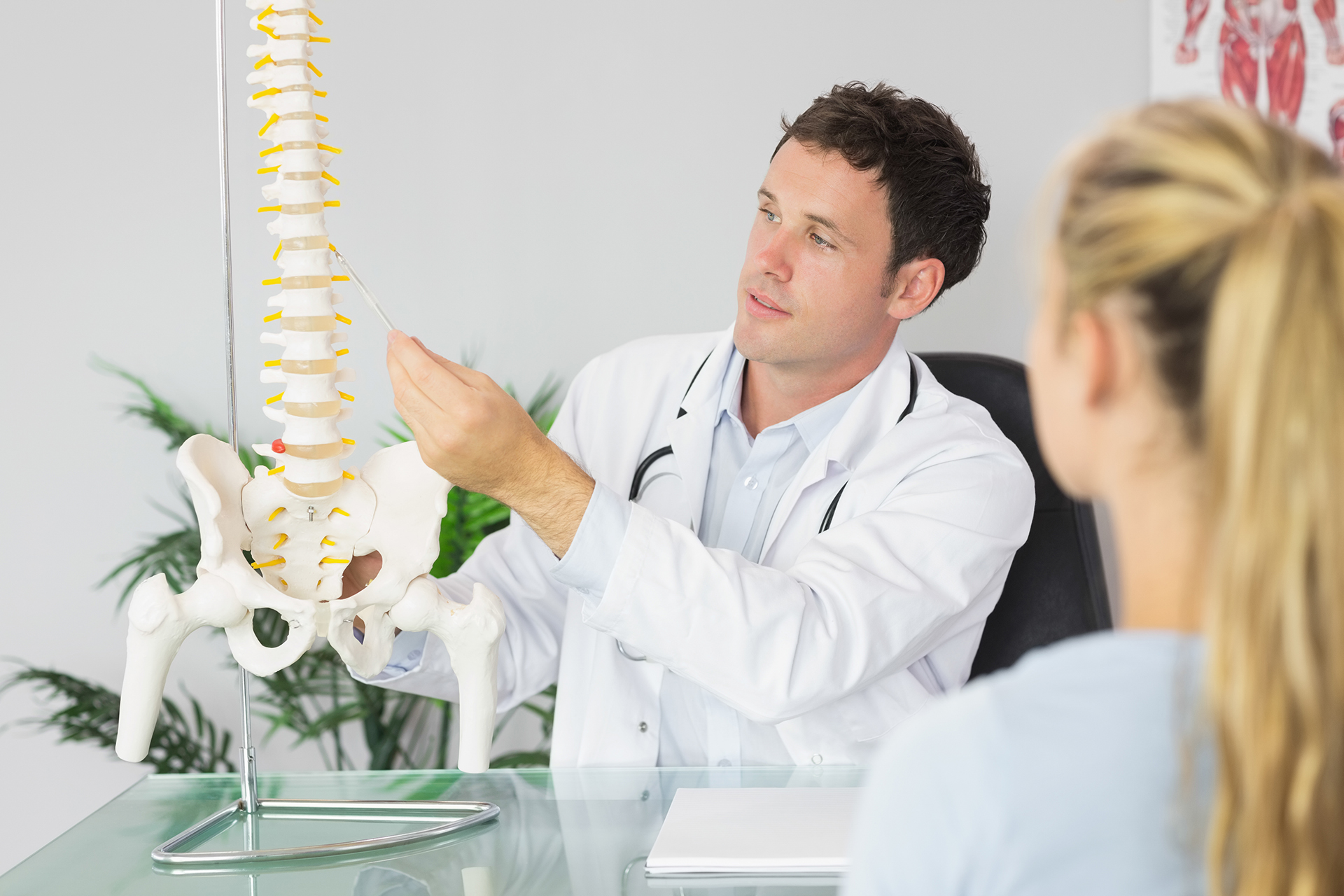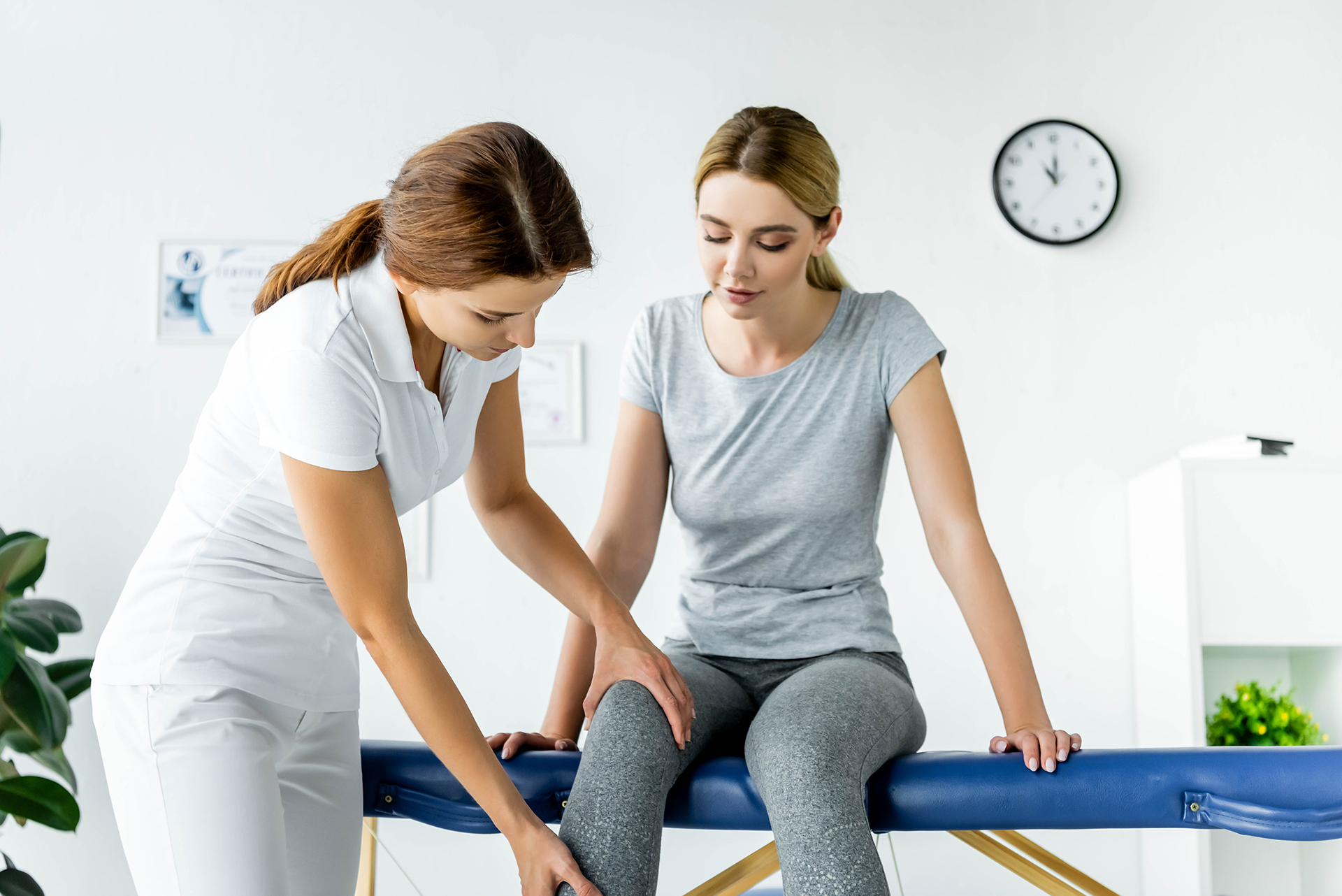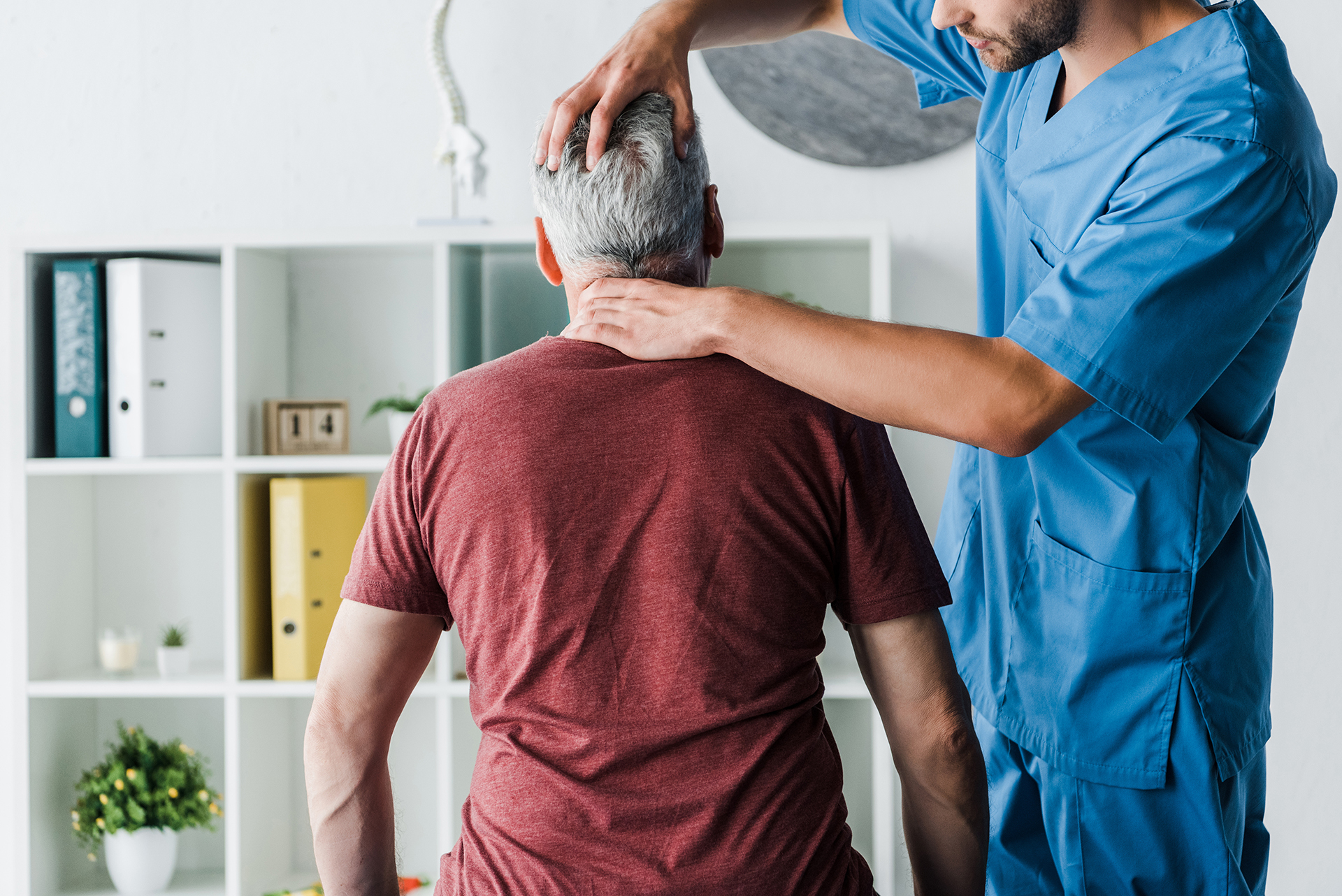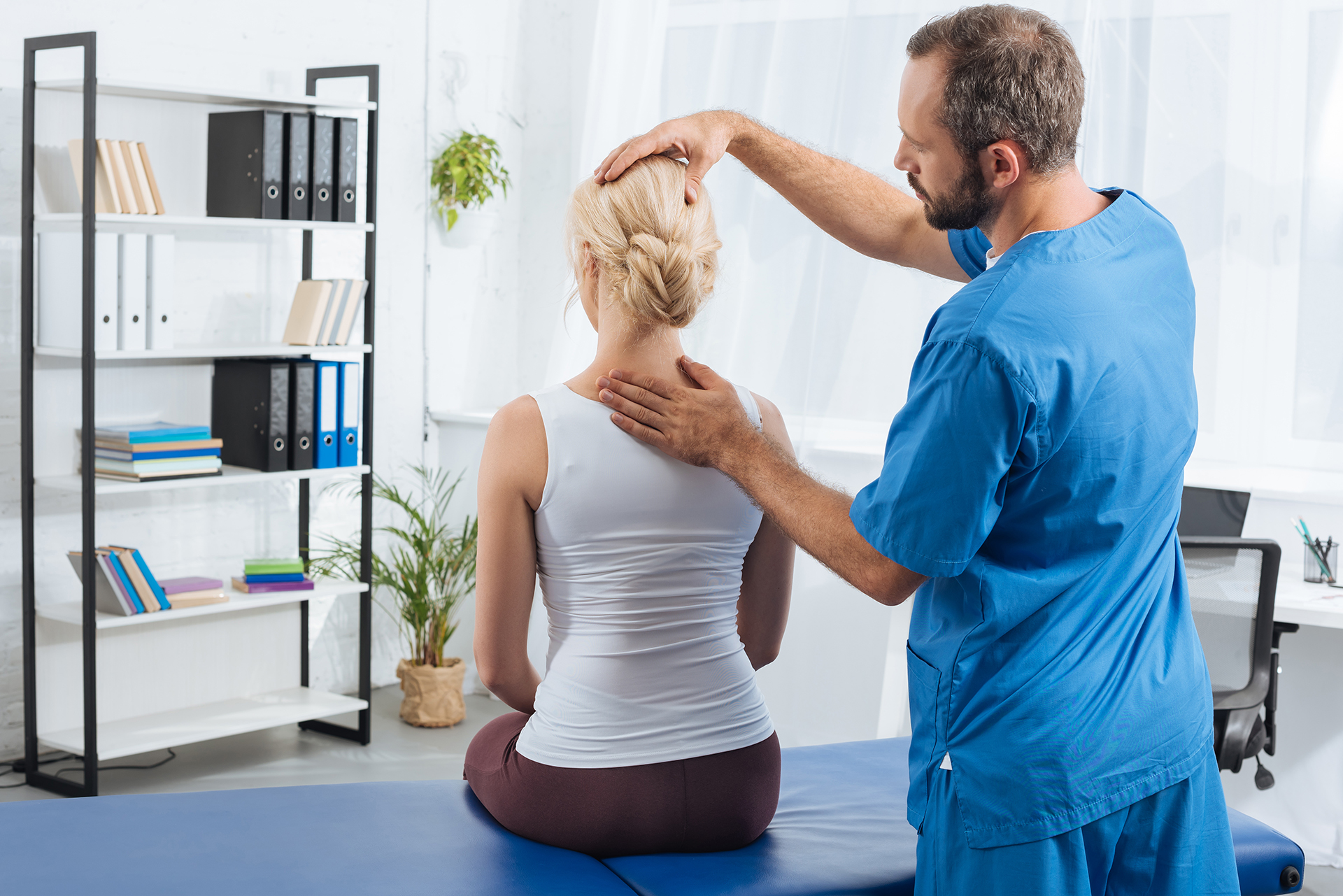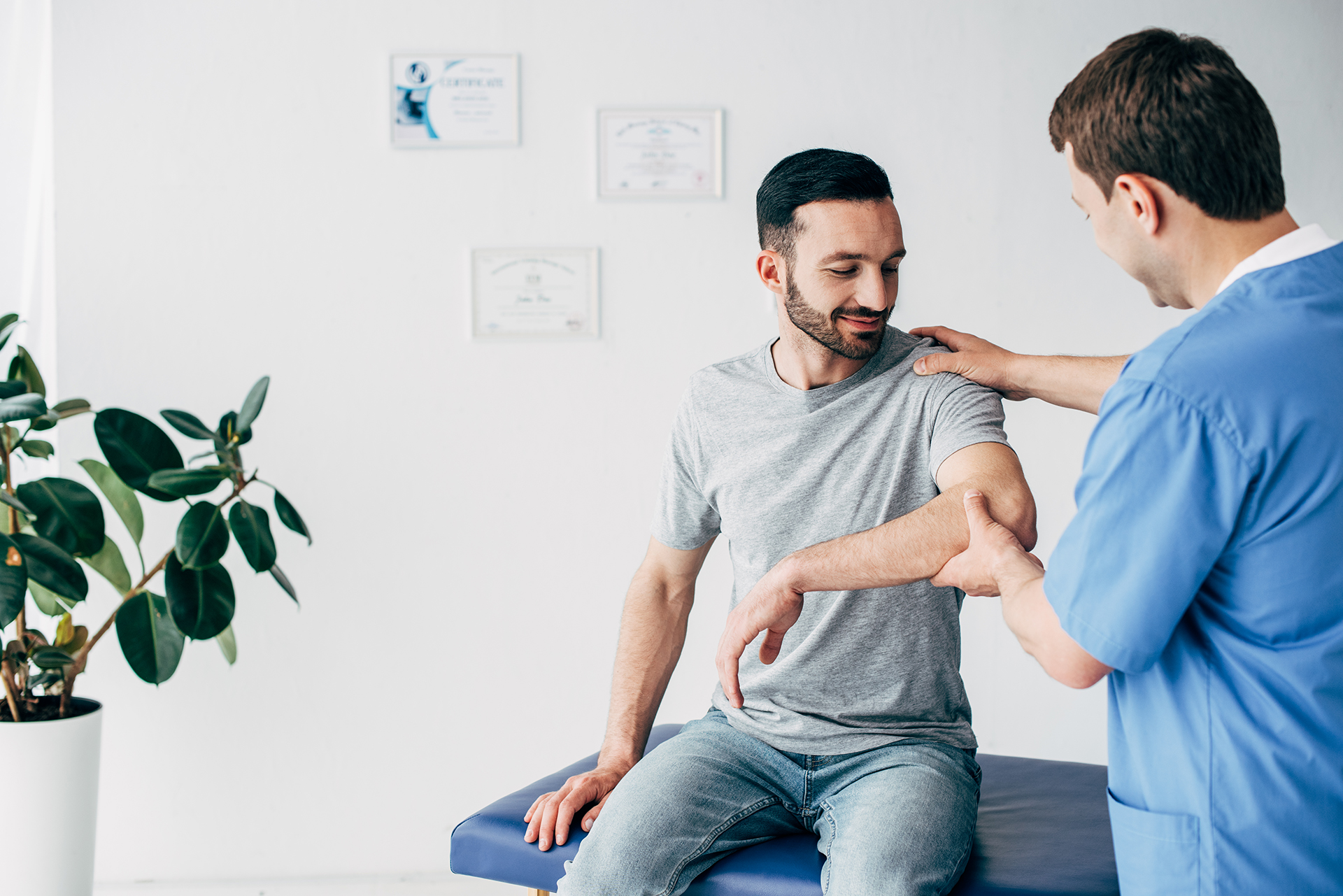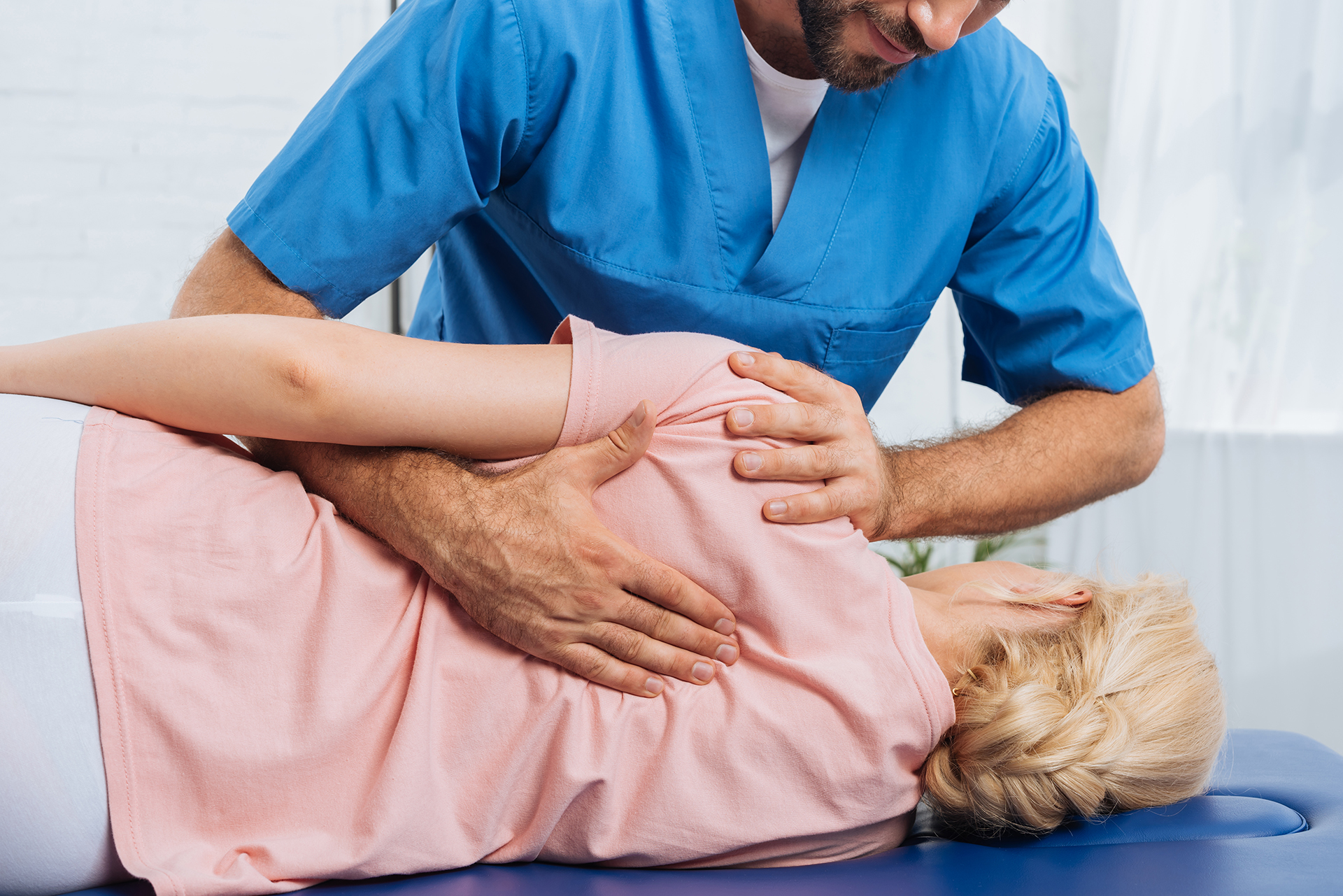 Book An Appointment
Find out what your body can do with a professional on your side!