St. Albert Physiotherapy
If you suffer from pain, limited mobility, or are recovering from an accident that significantly impacts your day-to-day function, then Health by Hamdon's Physiotherapy Services can help you!
Physiotherapy, also known as Physical Therapy, is a form of treatment and rehabilitation that is aimed at restoring the body's movement and function back to normal or near-normal, after being affected by an illness or injury— no matter what age you are or how active you were. Using a wide range of treatment modalities, such as manual therapy, exercises, and electrotherapy, physiotherapy can help you get back on your feet and achieve your optimal level of function once again.
From diagnosis to prognosis, we will guide you every step of the way through client education, inclusion, and active participation. This helps you understand your own body and the root cause of the symptoms, so that prevention and self-management are possible.
Get the Physical Therapy and Injury Recovery You Need at Our St. Albert Health Clinic
The goal of physical therapy, or physiotherapy, is for patients to restore strength, maintain or maximize their physical capabilities, and enhance their general wellbeing and movement. Physiotherapy has been found to help patients tremendously in their goals to become stronger, more flexible, experience less pain, stay active and healthy, prevent injury, and breathe easier.
At Health By Hamdon, we are proud to provide St. Albert with a wide range of physiotherapy services.
For more information about what specific therapeutic treatment is recommended for your condition or how physical therapy can help you, book a consultation with us today! We are always ready to take in new patients!
Specialized Treatment From Our Physiotherapists
Physiotherapists are highly-educated healthcare practitioners who are knowledgeable about the human body and its functions, particularly the musculoskeletal system. They specialize in the physical function, movement, and mobility of the body, as well as the assessment, diagnosis, and treatment of any injury or illness that affects function. Whether due to injury, aging, disability, or health condition, physiotherapists can help assess, rehabilitate, and manage your injury, as well as to educate and prevent recurrences.
At Health by Hamdon, we aim to give you individualized and hands-on physiotherapeutic treatment. Our physiotherapists follow a one-on-one approach and will be with you every step of the way to ensure the best results. In addition, we will provide a personalized care plan for you so your injuries can be treated not just quickly but also effectively for the long term.
Call us today for the best physiotherapy St. Albert has to offer.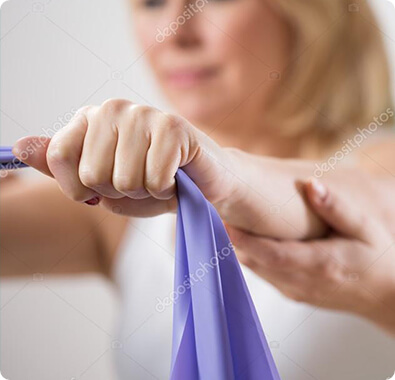 Read what our patients
are saying
5 / 5
Based on 62 reviews
posted on Google
Physiotherapy Can Help
Reduce Pain and Improve Mobility
If you are experiencing any of the following, we can help
you get your health back on track!

Back Pain

Neck Pain

Disk Problems

Shoulder Pain

Whiplash

Workplace Injuries

Sports Injuries

Headache
Don't Let Pain Slow You Down!
The Health by Hamdon Team is Here for You!
Dry Needling (IMS)
Ultrasound
Shockwave Therapy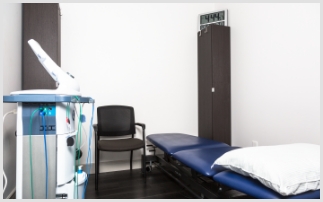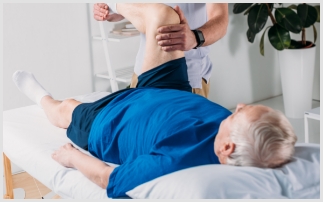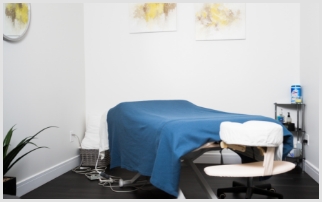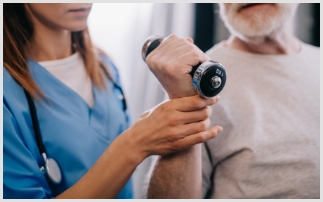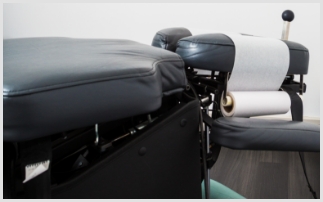 Frequently Asked Questions
Book An Appointment
Find out what your body can do with a professional on your side!